Concepts – Set designs – story telling – photography & stop motions
Creation of visually driven strong concepts and execute them into a world in which your product is the key hero.
Albert Heijn
Albert Heijn – No Low
For a new feature initiated by Albert Heijn about low cal and no alcohol we were asked to create content for the Sport + Drink feature. We were give some brands and "sports" to be linked with and we created these conceptual visuals – from a sketch – set building to the end result!
Show case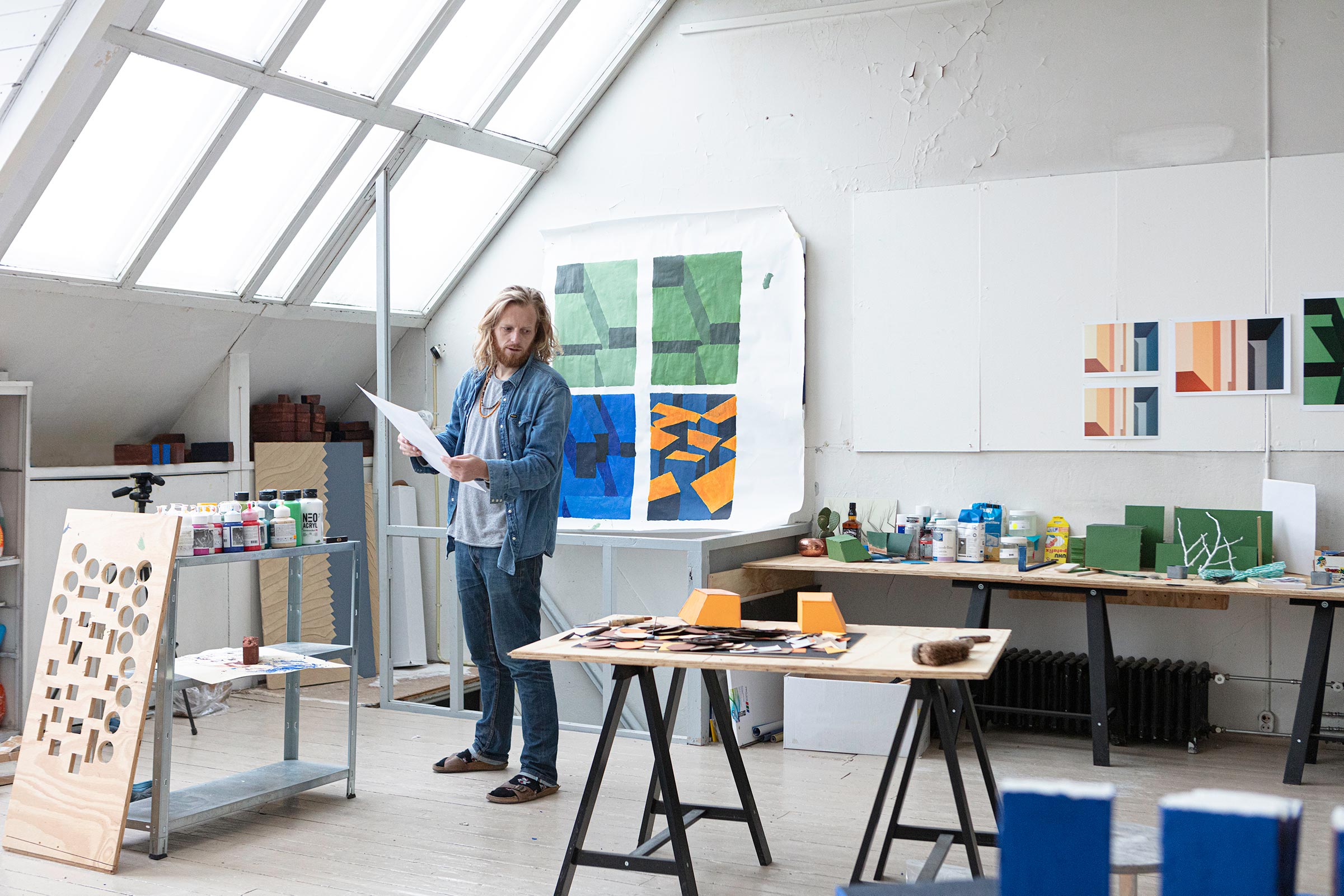 Jelle Rietveld – Art
Atelier Rietveld
Do you know I also create artworks? If you like to see more of this you can visit my atelier or check them out online.
Read story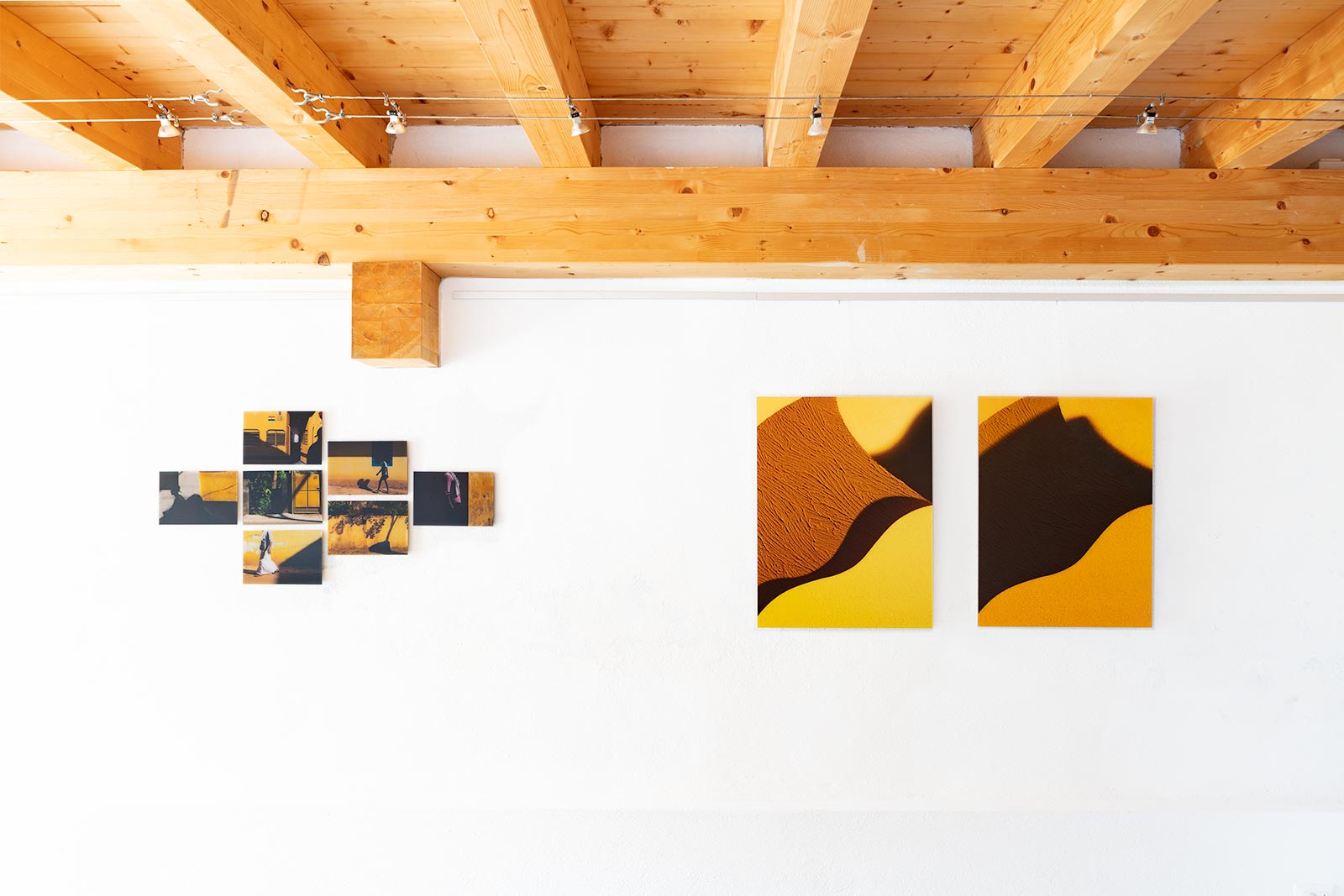 San Martino 2021
Balance in Life
Curated by Maria Schneider
Exhibition in Centro Culturale San Martino (It)
View the exhibition page