Nancy Krijnen, Diabetes Fonds: "We chose Jelle for our 'No party' campaign because of his striking images. He is super involved and continues to think along with you until the end." 
Great diversity of clients
Over the years I've worked for a wide variety of clients; from small businesses & multinationals to PR & advertising agencies. 
Have a look at the work I made
Albert Heijn – Beer
HOP magazine
Over the last few years I'm contributing with my photography to HOP magazine, a special about beer made for Albert Heijn and it's suppliers.
Show case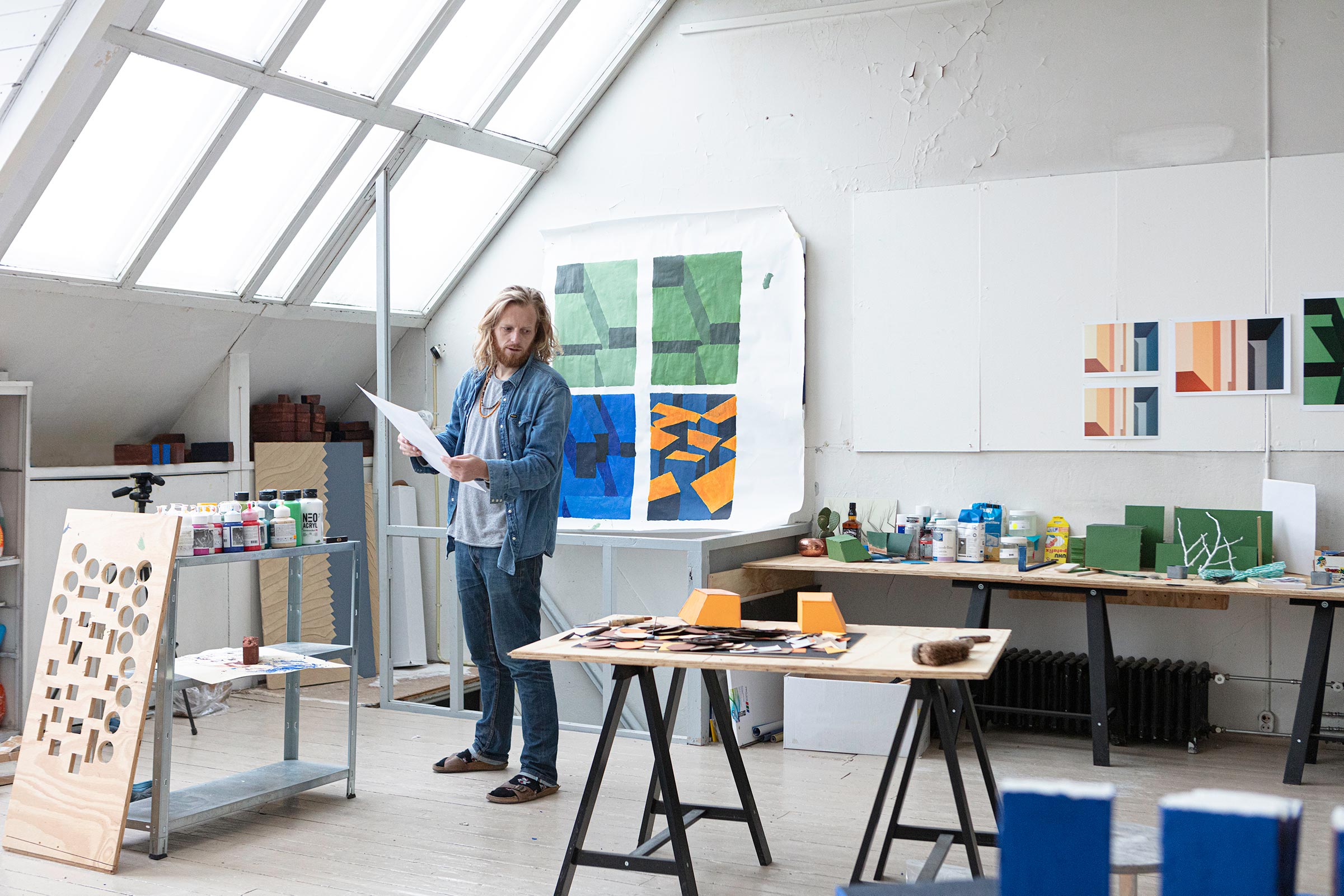 Jelle Rietveld – Art
Atelier Rietveld
Do you know I also create artworks? If you like to see more of this you can visit my atelier or check them out online.
Read story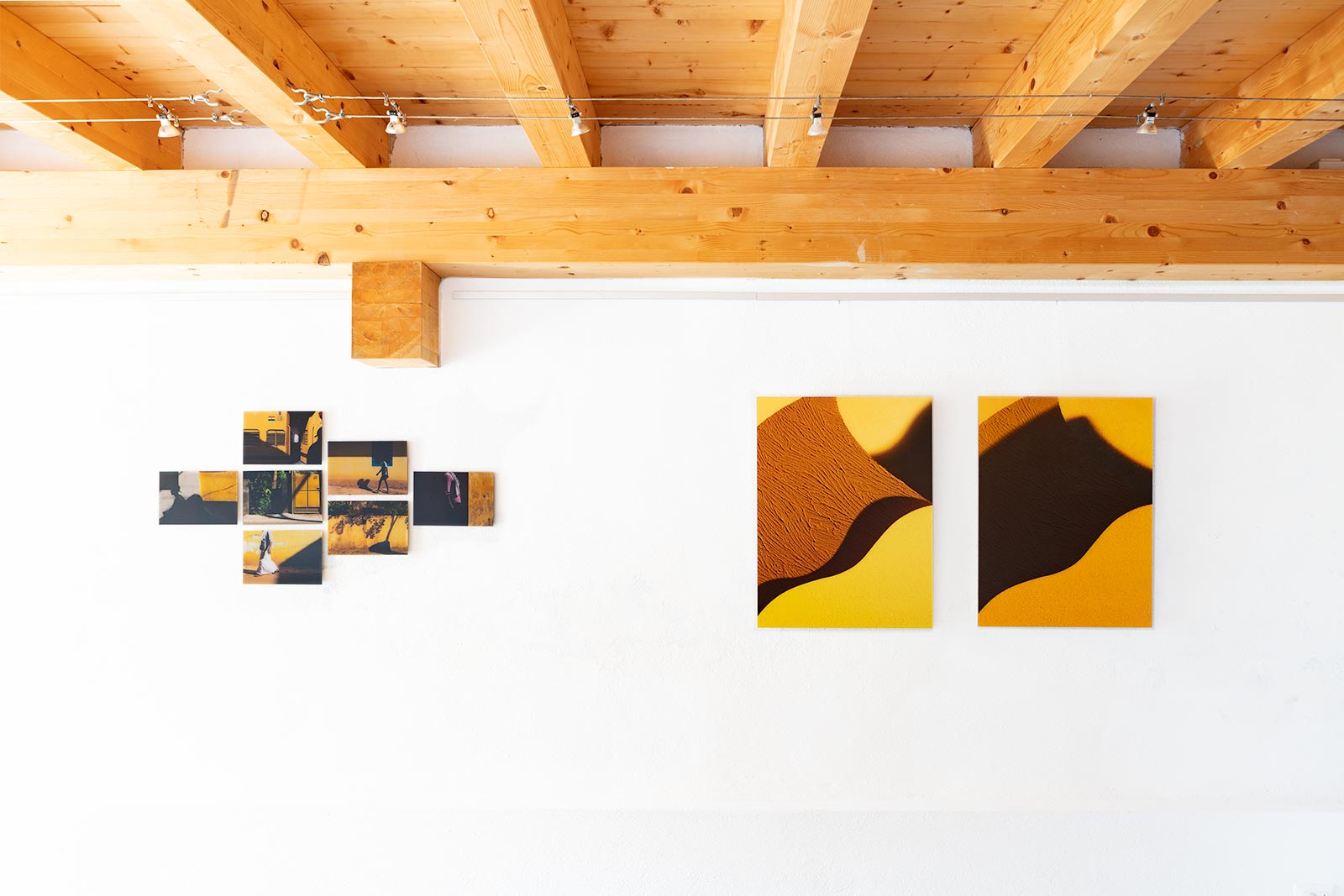 San Martino 2021
Balance in Life
Curated by Maria Schneider
Exhibition in Centro Culturale San Martino (It)
View the exhibition page